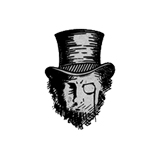 TRADITION & INNOVATION
The Bespoke service by Panetta Tailor offers the true experience and pleasure of the tailored suit, a sartorial tradition started in 1949 by Master Tailor Vito Panetta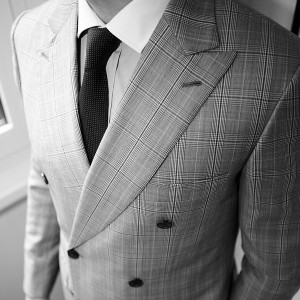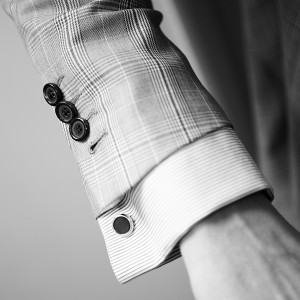 EXPERIENCE
The first step is the visit to our atelier and make an appointment and consult with the Master Tailor and find out how to customize your suit, selecting fabrics and finishings of rare quality.
TIMELESS ELEGANCE
A tailored suit by Panetta Tailor is synonymous of timeless elegance beyond fashion, thanks to the careful study of the silhouettes, shapes and impeccable fitting.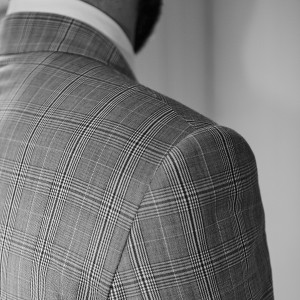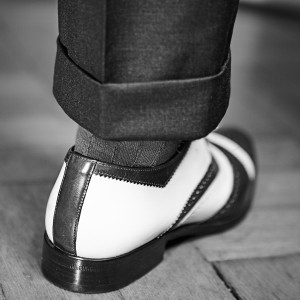 PASSION FOR DETAILS
The bespoke suit is characterized not only by the research of the finest fabrics chosen, but also for other important details, from the selecetion of a wide variety of buttons to belt loops and extra pockets. Each piece is unique and reflects the personality and taste of the customer.
Meet our master tailor in the boutique